5 tags
:(
Never in my life I thought you would be like this" you don't love me! You can't love me! No No No is all I get there isn't anything I can do" I try my hardest but you keep pushing me away" I know you have someone. But your starting to break your promise, " I will never be like the other girls " All I have to say is I told you so " I tried my...
I cared for you like no one else you treat me like a stranger , you don't know what love is " how could you even think about treating someone like that " Let alone doing it .. Well my hearts gone I'm now heartless .. Hope your happy
Is it so hard " to help that one thing ? Why can't you just be normal for once ? Your being such am attention seeker " everyone looks beautiful " what is wrong with you I don't understand
If you have ever taken a razor blade to that...
:'(
The "V"
I'll always walk alone No matter what I do Like a long road Through the desert Hallucinations when u believe Some one who gets into you'r heart Makes it warm and cozy just decides To walk out and break everything on the inside how ? Why ? What ? When ? Where ? So many questions so many reasons the good times the fun times the happy times the funny times the smart times...
That moment when you realize...
brilliantlytiredamy: that this guy:    played THIS guy: …
If life was a fairy-tail? there's always a happy ending! A big smile on our faces:) No one will judge you(: Magic happens• Dreams come true* And most of all~ We will find that true love
For once I feel special " not once I was sad today :) I feel like a prince
At times I wish I wasn't right The way I see things at night It's always so long to pass When I see things more watery then grass I just need a special start And someone there deep in my heart But why it has to be in two I just don't know what to do Should I Finnish and take a rest Sometimes it's always just the best Should a sunshine come from darkness I...
My Youtube →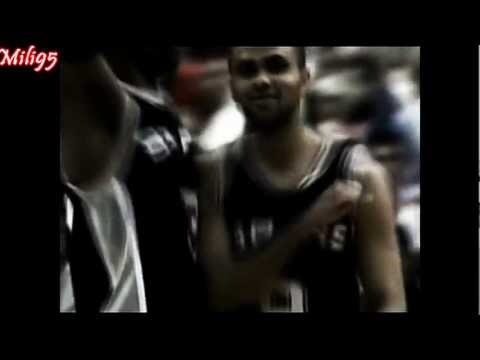 The Angel she is (by Colin)
Starting from the top of my heart, Don't see places I can not start, But what I do see is a place from far It's so high and bright like a star, What I see is an angel in my heart. (Chorus) Her brown that curls like the wind, Her eyes that shines with her smile Her touch that I feel It can't be like this What can we start now ? Have to take off and fly Like the...
"I figured that if I said it enough, I would convince the world that I really was..."